Collectibles
Category: Plushie Collection
Plushie
"A cushion in the shape of a red Balloon. Who could have left this here..."
- Obtainable from the Balloon Day Box
- Value: 2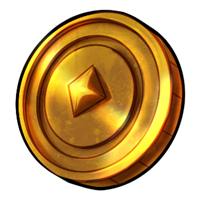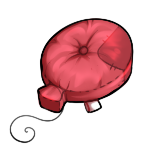 Category: Plushie Collection
Plushie
"Apparently, there were so many Balloon plushies from last year that whoever created them thought we needed more!"


- Obtainable as a possible reward from opening any Balloon Day Box, except from the 2022 version.
- Value: 25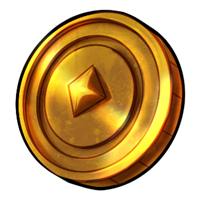 2 results found.